A volunteer nine-member Board of Directors meets quarterly to provide strategic direction and financial oversight to the RiverWatch Institute of Alberta.  This outstanding group of service-minded professionals hails from a wide-variety of backgrounds – politics, stakeholder relations, environmental consulting, watershed management, occupational heath and safety, and of course, education.
Kathy Barnhart
Director
M.ED.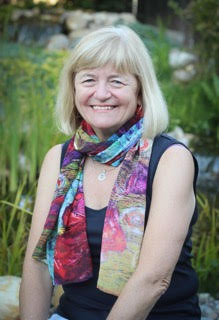 Councillor, City of Beaumont.
Board Member since 2016
A former New Yorker, Kathy and her family moved to Canada in 1970. Her career in Human Services commenced in Otterburn Park, Quebec, there raising her family while developing a passion for public service and working with young children. Kathy completed her Master's in Education Administration from the University of Alberta in 1987. After teaching in the Early Childhood field for 10 years, she entered the management sphere, eventually becoming a Branch Manager with the City of Edmonton in the Community Services Department. After 23 years with the City of Edmonton, Kathy threw her hat in the political arena and was elected to Beaumont's Town Council in 2013. In addition to her Councillor duties and volunteer activities, Kathy runs her own consulting business where she shares her skills and knowledge about issues pertaining to education, collaboration, governance, government and human services. She considers community service as a calling to help others make their place on the planet the best it can be.
Al Borkent
Treasurer
B.ED, MA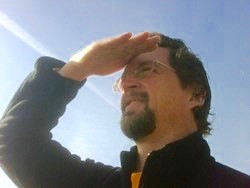 Elk Island Public Schools Educator.
Board Member since 2016
After graduating from the University of Alberta, Al taught at the Strathcona Christian Academy for 19 years - mostly in the sciences. In his last year there, he began his Masters in Educational Leadership at San Diego State University. The following year he transferred to F. R. Haythorne Junior High in Sherwood Park to teach sciences and complete his Master's degree. In 2005, Haythorne began an Honours program and Al was selected to teach the Honours science classes. This is when he made connection with RiverWatch as an enrichment to his program, and had taken his Honours class on RiverWatch field studies every year until his semi retirement in 2018. He received the APEGA award for excellence in science teaching in 2006. He is now working part time as a substitute teacher.
Kyle Fawcett
Chairman, Past Treasurer
M.ED.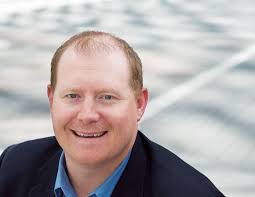 Vice President, 3D Energy.
Board Member since 2005
Returned to the Board 2015
Kyle is a past Member of the Legislative Assembly of Alberta and a former Alberta Environment Minister. Kyle earned his Bachelor of Arts from the University of Calgary in 2002, with a focus on political science and economics. Prior to his election as a member of the Legislative Assembly of Alberta, Kyle worked as a research consultant in support of both private industry and non-profit initiatives and served as a public school board trustee with the Calgary Board of Education. Kyle first sought public office in 2004 for the position of public school board trustee with the Calgary Board of Education (CBE), and at that time, he was the youngest individual to hold public office in Alberta. While serving as trustee, Kyle held the positions of chair for both the audit and policy committees, board liaison to the CBE/Alberta Teachers' Association (ATA) liaison committee, and board representative for the ATA collective agreement interpretation committee. Kyle has a passion for sports. He has been an active member of his community, coaching youth baseball and football for 14 seasons. He has also mentored junior and senior high school students in northeast Calgary through the Alberta Mentorship Foundation for Youth program and participated in the Impact Society's Heroes program. In 2012, Kyle was named as one of Avenue Magazine's (Calgary) Top 40 under 40.
Joanne Steinmann
Secretary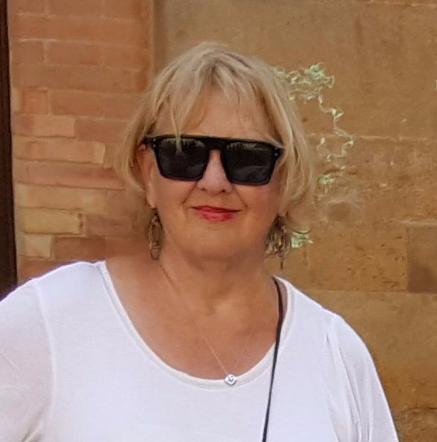 Instructor, University of Calgary Faculty of Education.
Board Member since 2009
Raised and educated in Calgary, Joanne has enjoyed a long career in the field of education. With undergraduate and graduate degrees in leadership and psychology, she worked for the Calgary Board of Education in a range of positions specializing in science and art education, and in programs designed for students' specialized needs. Working as a consultant in science education is where she met RW's Cal Kullman, both sharing the importance of inter-active, experiential science education. Joanne went on to become a principal in two Calgary Schools and the System Coordinator of the Alberta Initiative for School Improvement (AISI), a provincial research initiative. Afterwards, Joanne moved to the Faculty of Education at the University of Calgary, both as AISI coordinator for the school districts in proximity to the university and as an instructor of undergraduate education students. In addition to RiverWatch, Joanne's volunteering has included being a board member with Volunteer Calgary, Imagine Calgary, and Fort Calgary. Joanne is presently the president of the Knight's of the Round Table, an organization that promotes learning through discourse, with a weekly speaker who shares views on politics, economics, history, travel, industry, natural resources, environmental issues, and health research. She is also involved in the Calgary Association of Life Long Learners (CALL), with a particular commitment to a writing course.
Mike Tyler
Vice President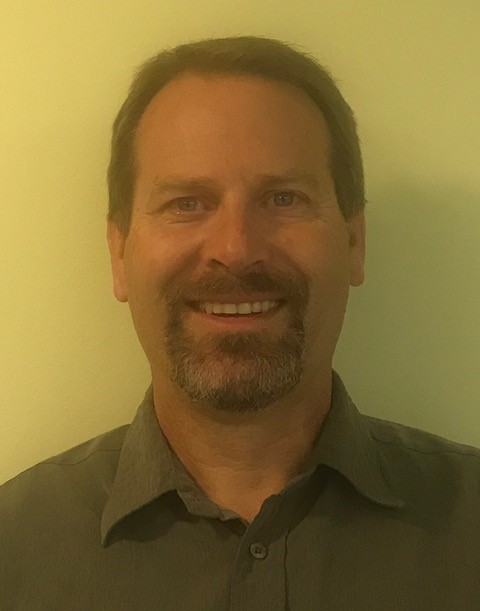 Science Teacher and Administrator Calgary Board of Education.
Board Member since 2012
As an avid outdoor educator, Mike's teaching career brought him to Calgary in the late 1980's where he graduated from the University of Calgary and started with the Calgary Board of Education teaching Science and Outdoor Education to Junior High students. Over his career, he has played significant roles in both classroom education and in developing science curriculum support and assessment for Alberta Education. Mike's efforts in making science real for students, with his emphasis on teaching outside the classroom, were recognized with the APEGA award for teaching excellence in the field of science. As a proponent of outdoor education, he has been taking his students on the RiverWatch program for the past 20 years, at times acting as a guide and facilitator for the program. As an educator and board member, Mike keeps the RiverWatch program up-to-date and a strong fit with science curriculum in Alberta.
Chris O'Brien
Past Chairman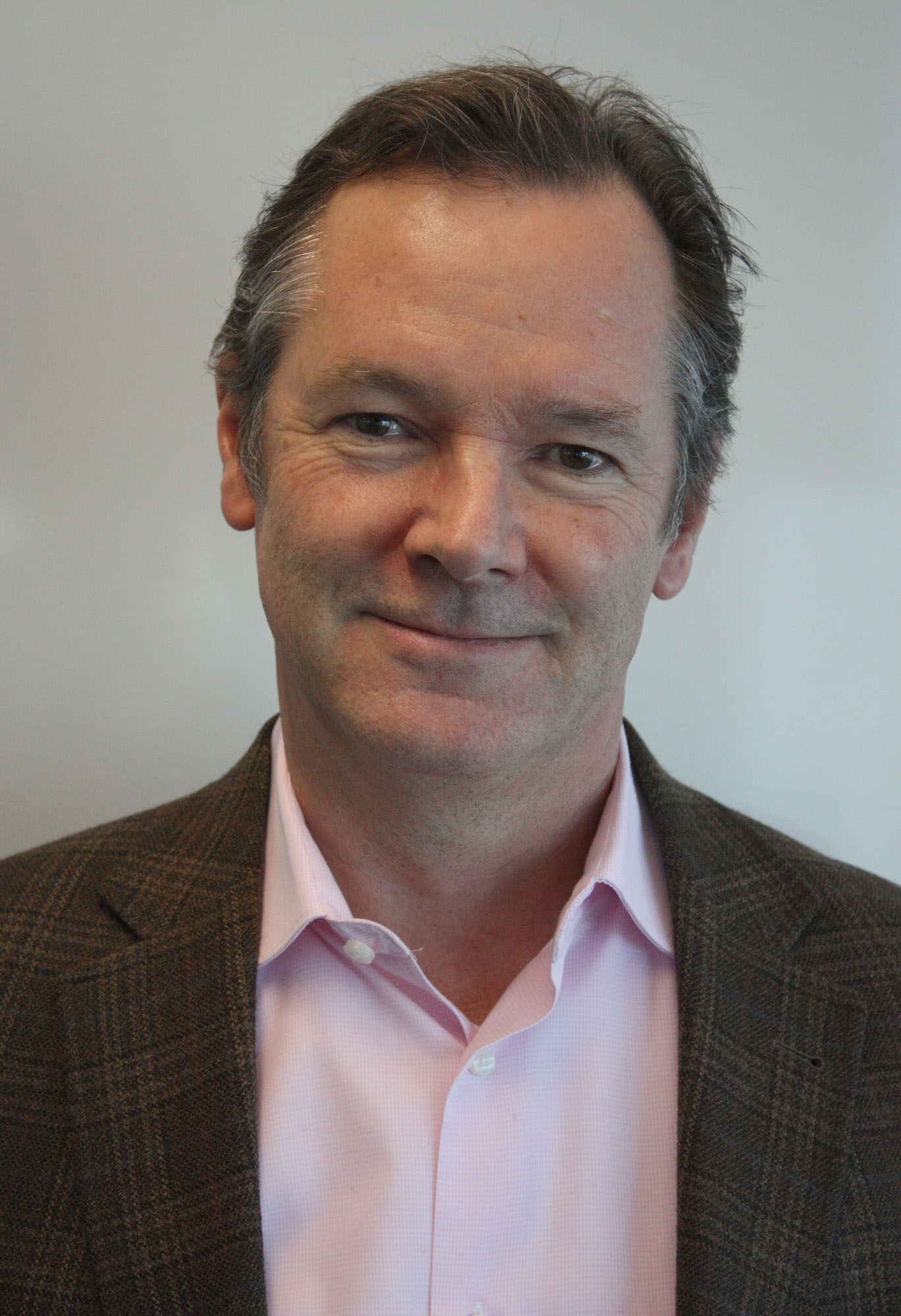 Government Relations Public and Government Affairs, EPCOR - Retired.
Board Member since 2014
A long-time Edmonton resident, Chris's working career upon graduation from the University of Alberta was largely in the public sector and with a major portion of that time in the wastewater treatment field. It was following a few years in the Office of the General Manager of Transportation, City of Edmonton, that Chris took up a rewarding 18-year stint at the Gold Bar Wastewater Treatment Plant in the early 1990s. There he assumed roles of coordinating annual operating budgets, preparing annual reports and handling all the plant's public relations and communications requirements. In that latter capacity he helped establish the partnership that exists today between EPCOR's Gold Bar Wastewater Treatment Plant and RiverWatch. Following the transfer of the plant in 2009, from the City to EPCOR, Chris transitioned between roles in water and wastewater communications, to three final years in Government Relations before retiring in 2015.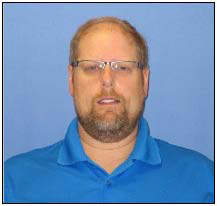 Senior Manager, Environmental Services Quality Assurance and Environment EPCOR Water Services Inc.
Board Member since 2018
Geoff has nearly 25 years of experience in the water and wastewater utility industry with both the City of Edmonton and EPCOR Water Services Inc. He began his career as a lab technician at the Gold Bar Wastewater Treatment Plant, where he advanced his education with a Master's degree in Environmental Sciences. Securing this degree opened the door into operations at Gold Bar where he was Senior Manager for 8 years. Geoff has since moved into positions within Water Distribution and Transmission and more recently has moved into the role of Senior Manager of Environmental Services for EPCOR Water Canada. In this role, he is responsible for providing environmental compliance support and watershed management to EPCOR's core Edmonton operations and the fleet of water and wastewater utilities across western Canada. Geoff is particularly proud of successfully leading multiple registrations to international standards in health, safety and environmental management systems for EPCOR. Born and raised in Edmonton, Geoff currently resides with his wife of 20 years and two sons in the community of St. Albert and has been actively involved in coaching club level youth soccer and being a hockey dad.
Chris Bjornson
Director
B.SC., P.BIOL.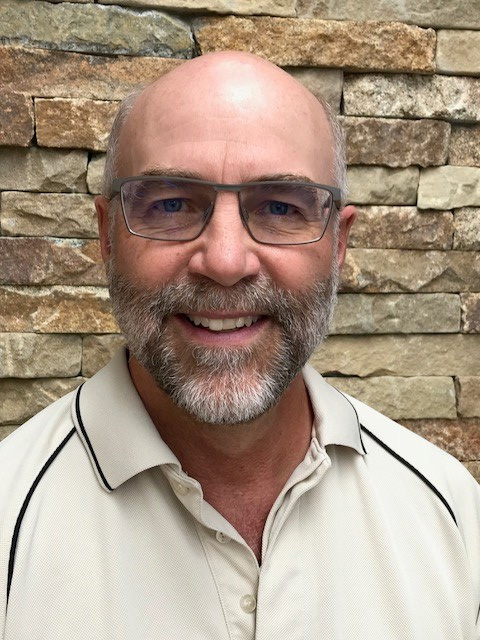 Associate and Senior Fisheries Biologist, Golder Associates Ltd.
Board Member since 2018
A born Calgarian, Chris earned a B.Sc. majoring in Animal Biology from the University of Calgary in 1981. Following university, Chris began his long career as an environmental consultant, starting as a waterfowl technician, but soon moving into the fisheries discipline. Initially he spent several years conducting fish and fish habitat field investigations on watercourses and waterbodies throughout Alberta, as well as various parts of Canada from B.C to Newfoundland and into the Yukon and NWT, before moving to a more office-based role of project direction and oversight of the company's fisheries team. Through community interaction programs supported by Golder, Chris has had the opportunity to become involved in several 'hands-on' student or public education initiatives, such as working with the Sam Livingston Fish Hatchery, River Watch and Calgary River Valleys. Through these opportunities Chris has developed a deep appreciation of the value of getting people of all ages out into the aquatic environment, along with knowledgeable people, for the experience and educational opportunities it provides for everyone involved.