Staff
The day-to-day operations of the RiverWatch Institute of Alberta are under the management of three full-time staff consisting of the Executive Director, Business Operations Manager and Citizen Science Coordinator. RiverWatch also implements its on-river programs with Edmonton and Calgary teams of professional river guides certified to Transport Canada standards. Guides are responsible for safety, equipment, group dynamics, trip logistics, river interpretation and science instruction.
Graduating Class of RiverWatch Guides (Right)
Guide candidates complete an intense week of training involving rafting, emergency response, health and safety, bus driving, equipment maintenance, water quality monitoring, natural history interpretation, science curriculum and wastewater tours. The end result is a stellar graduating group ready to work with students learning on Alberta rivers.
Seasonal Guide Staff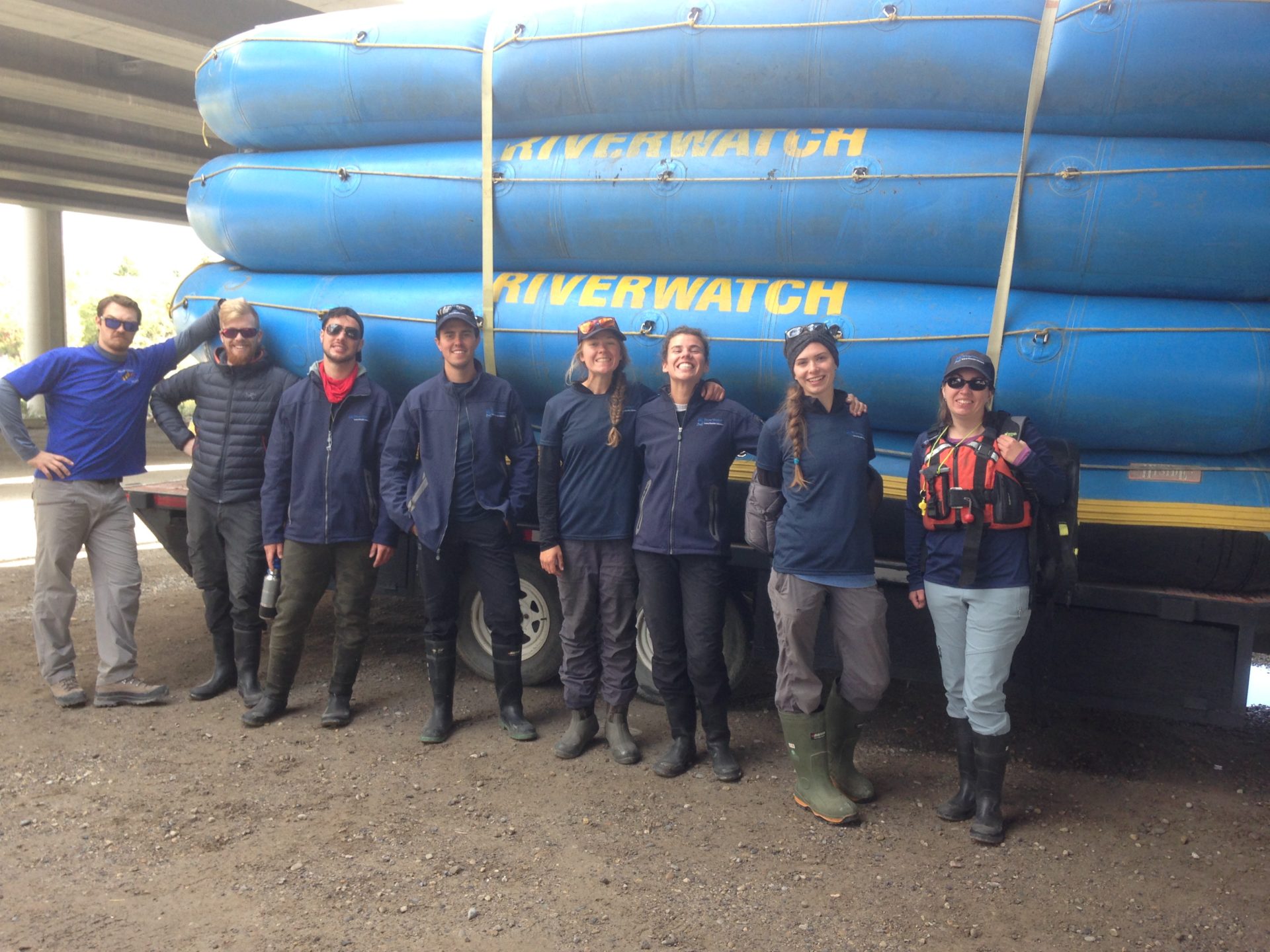 Marta Rudiak
Bookkeeper
CPA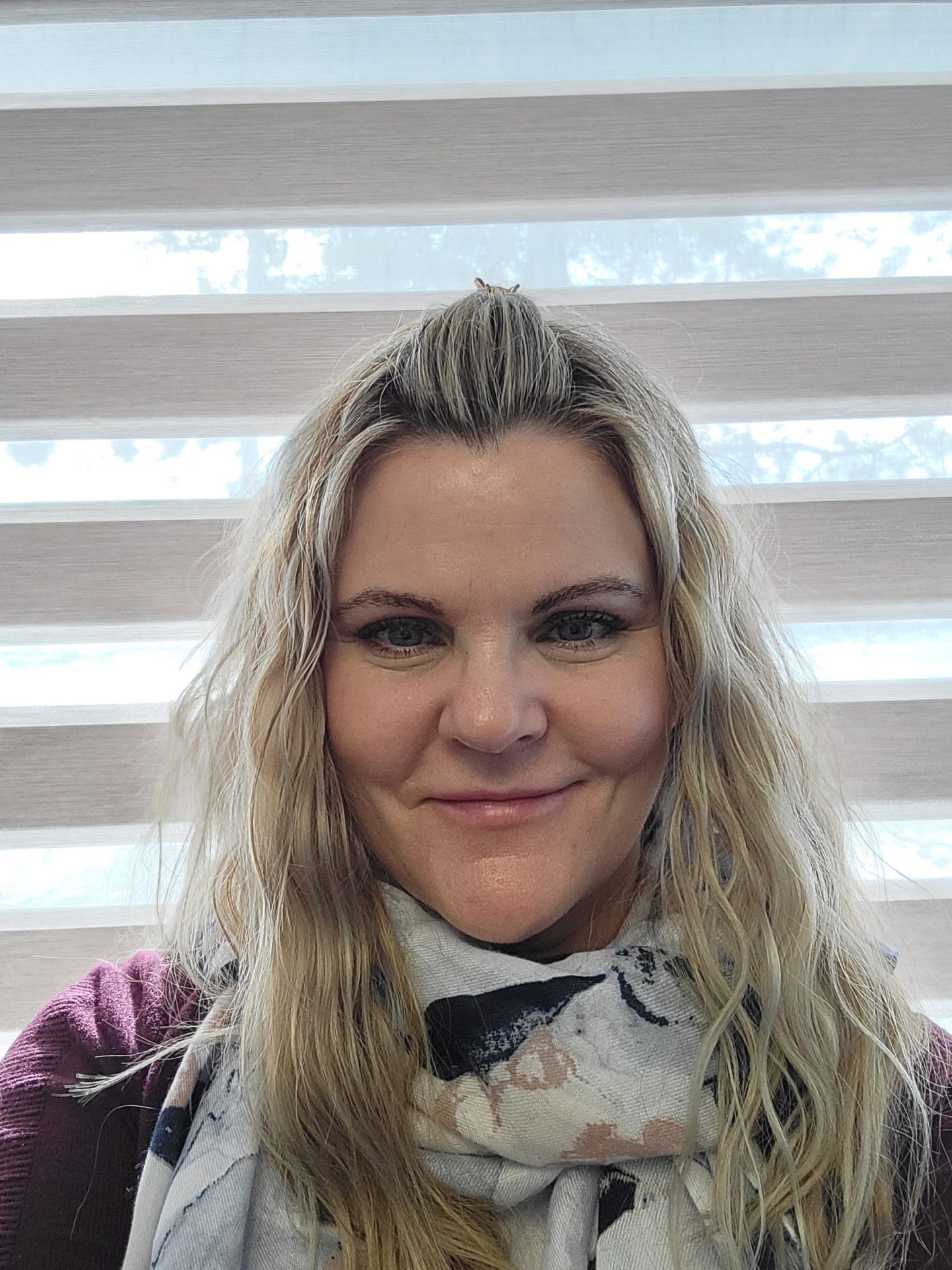 Marta joins the RiverWatch Team in the Bookkeeper role and is eager to offer support to our wonderful organization. After graduating from MacEwan's Accounting Program, she was hired to work at CNIB as an accounting assistant. It was here that she received an introduction into non-profit accounting and immediately knew that this was the sector that she wanted to focus her career on. That was almost 20 years ago, and since then she has taken on different roles in various non-profit organizations from accounting clerk to staff accountant to bookkeeper. Marta developed a passion for charitable work while volunteering at a local hospital as a teenager. She hopes that her kids follow in her footsteps and encourages them to volunteer their time to projects/causes that inspire them. With a love of books, cats, and numbers (yes, this is a thing), Marta hopes to be a vital part of the RiverWatch team.
Kip Monaghan
Program Coordinator
BA
Kip is a lifelong Albertan who has been with RiverWatch since 2017. Currently in the role of Program Coordinator, he has taken on many exciting responsibilities within the organization. His experience bodes well with his ability to fill multiple positions that include a certified Class 2 Raft Guide, heavy equipment vehicle operator, creek-side water quality technician, and Interpretive River Ambassador. With his help, thousands of Albertans have been able to participate in meaningful watershed experiences. He is a lover of the outdoors and is passionate about the environment and helping our participants discover their inner "citizen scientist". When he isn't out in the field or on the river, Kip is a painter and artist and always has many creative pursuits and endeavours on the go. He has received a Bachelor of Fine Arts in New Media from the University of Lethbridge and occasionally his design and art work will find its way into some of the RiverWatch educational materials and infographics.